Seatris AI GmbH
Connecting Busy Restaurants and Relaxed Guests
After many years in the management of renowned restaurants, Vivien Richter, CEO at Seatris, knows the most important concerns in the front-of-house sector. She commissioned UseTree to design a white label application that would enable restaurants to present themselves optimally and to occupy their tables more efficiently. The complete functionality of the mobile-first app was to be developed in close cooperation with the customer.
Industry
Consumer Products & Services

Deliverables
Basis Visual Design
Graphic Design
(Wo)manpower
Otto Dietrich

Colour shade
UseTree' s design team translated the sensuality of upscale restaurant kitchens into the visual concept of the application:
The predominant colours are black and white, with subtle accents in a golden hue. This minimalism reflects the high quality of the restaurants. The typography was inspired by classic wine bottle labels with their typical combination of serifs and sans serif fonts that convey the same attention to detail that is so important in gastronomy.
Well booked
In the run-up to their restaurant visit, the application offers users all the possibilities of a pleasant booking experience. Guests can reserve tables, pre-order menus, specify preferences and intolerances, and take advantage of various options for optimized payment processing.
Well visited
In the Seatris App, restaurants present themselves with their premises, the current menu and special offers in the best light. Events such as wine tastings can be advertised, products such as cookbooks can be sold. Seatris brings simplicity and efficiency to the organization of daily business. Better booking also improves planning security for the entire team.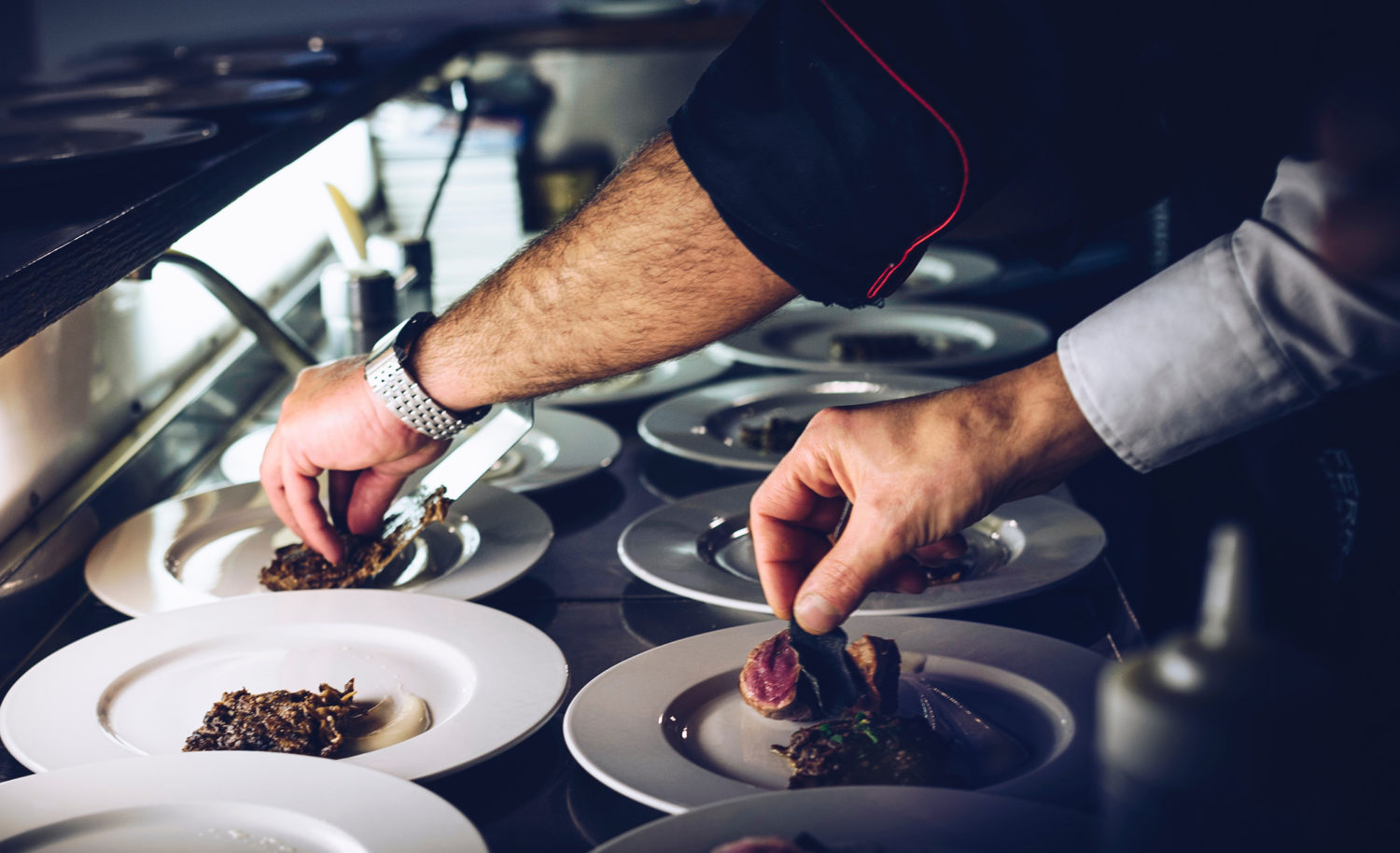 "I was amazed at the speed at which UseTree worked with us to develop a convincing concept & design. It is a pleasure to now see the dynamic and thus the potential of our new app."
Vivien Richter
CEO, Seatris AI