EOS GmbH – Electro Optical Systems
Making the First Steps of Additive Manufacturing Flexible and Productive
EOSPRINT is a software that prepares CAD data for EOS industrial 3D printing machines. The software defines the precise path the laser follows during the part build process, and therefore influences the surface finish, tensile strength and build speed.
The previous user interface was a complex and developer-driven software, that had grown organically for over 15 years. EOS machines are now in operation across all branches of the industry and with them the number of professional users is growing – and rising.
The redesign was concerned with guiding users, with different levels of knowledge, safely through the additive manufacturing process, as well as reducing complexity to a minimum. With the aim of making the diverse possibilities of a highly innovative technology as easily accessible as possible.
Industry
Industrial Manufacturing

Expertise
UX Research
UX Design
Deliverables
User Experience Design
UX Strategy
(Wo)manpower
Ariane Jäger
Johanna Petzold

'Thanks to the layer segmentation and new exposure strategies, we can produce faster than ever before – and with the required quality. This enables us to significantly increase our productivity, profitability and general feasibility in the future.'
Matthias Herker
Application Engineer for Additive Manufacturing
AUDI AG
The steps towards redesign
The project started with a comprehensive analysis of all functional, technical and conceptual challenges.
Subsequently, a new process sequence was to be developed. In a customer journey map, it was divided into clear sequences with the EOS team. In detail, the diverse requirements, knowledge levels, pain points, and needs of the different user groups were taken into account. Steps that were technically and functionally necessary were retained. In addition, room for innovation was provided and the range of EOSPRINT´s service could be extended to include various new features.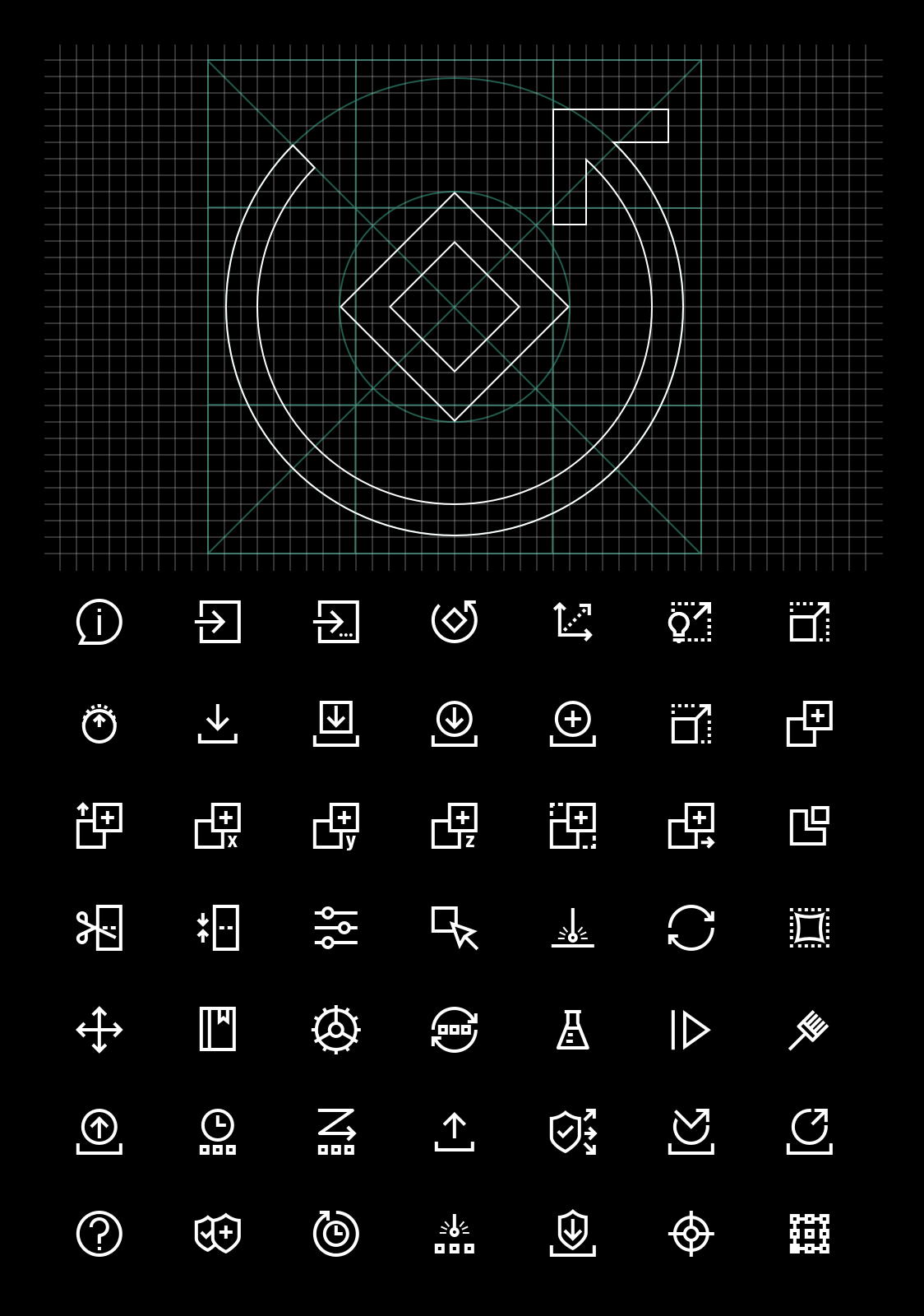 The solution
In EOSPRINT 2, all functions and tools are context sensitive to each individual step in the workflow. Thus improving the daily work of engineers. The redesign ensures simplicity, transparency and optimal operation of this powerful, integrative software.
EOSPRINT 2 provides unprecedented design and construction freedom in additive manufacturing. Application examples range from highly specialised products in medical technology, to the serial production of components for the automotive and aerospace industries.
UseTree supports EOS in the product maintenance and expansion of EOSPRINT 2, thus ensuring a consistent user experience. The numerous awards and very positive customer feedback are confirmation of the direction taken.
'Highly complex components, simply realised – the intuitive handling of EOSPRINT 2 provides our customers with endless possibilities.'
Natascha Jafari
Product Owner
EOS GmbH
'In a project, when you can't see the woods for the trees, perhaps UseTree' s greatest strength comes into play: their ability to consider both the details and the bigger picture when dealing with complex requirements. In UseTree, we found the perfect partner to develop an intuitive and user-oriented user interface for our new data preparation software EOSPRINT 2.'
Christopher Schmitt
Technical Product Owner
EOS GmbH